Tag:
McDonald's
Supplies of the highly coveted sauce were off by about two orders of magnitude, and in the wrong direction.
Read More
By sheer dumb luck, McDonald's stumbles onto a wave of popularity for its szechwan dipping sauce, driven by the popularity of Rick and Morty.
Read More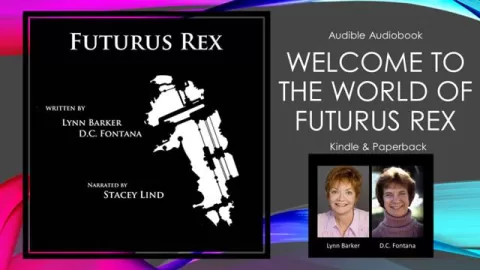 Now Playing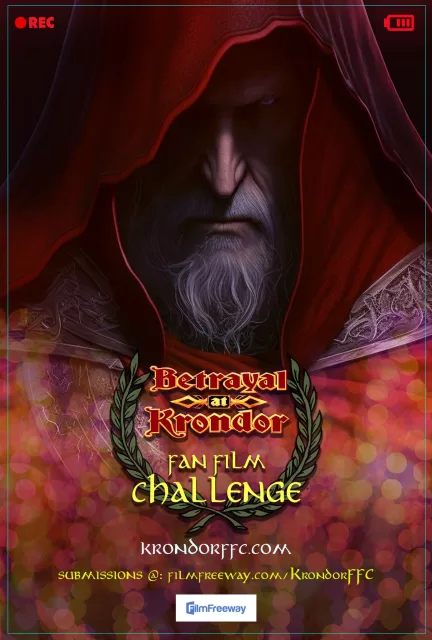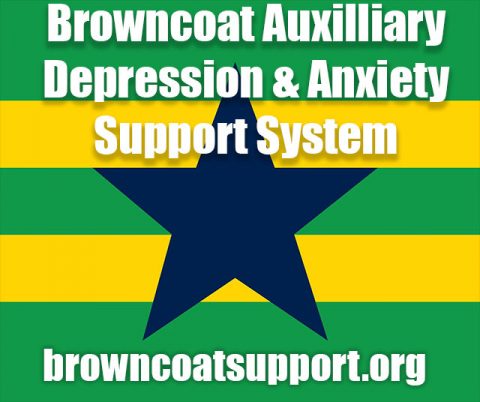 A Random
SCIFI.radio story

Earth turns into a scorched desert and everybody lives but occasionally has strange dreams.


The End.