Tag:
Legendary
Co-founder of Troma Pictures, Kaufman has been disrupting media for 46 years and counting. Brandon Long delivers this exclusive interview.
Read More

Now Playing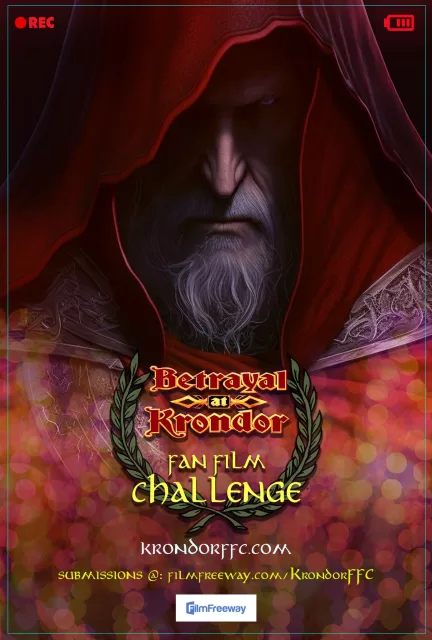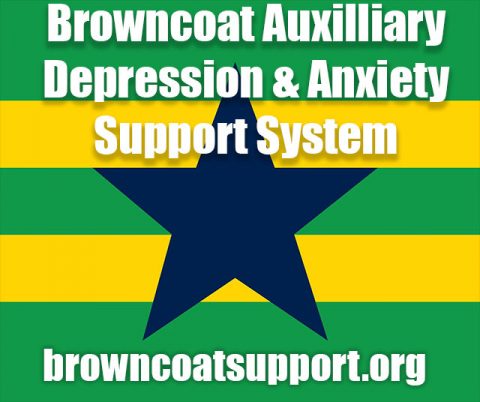 A Random
SCIFI.radio story

Earth is pushed out of its orbit by aliens who are friendly but incomprehensible even though they are only slightly radioactive and might be overpowered by a nuclear bomb , but scientists create a new weapon which turns them into weird rocks.


The End.

and then they kill us all.


The End.