Tag:
catherine zeta-jones
Award-winning Welsh actress Catherine Zeta-Jones has been cast as Morticia Addams, mother of Wednesday uxoriously adored wife of Gomez.
Read More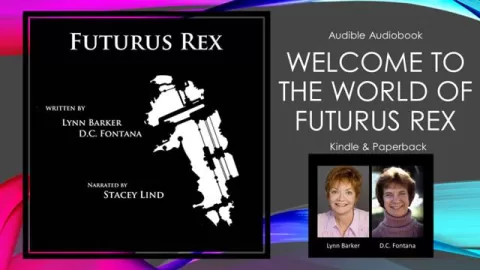 Now Playing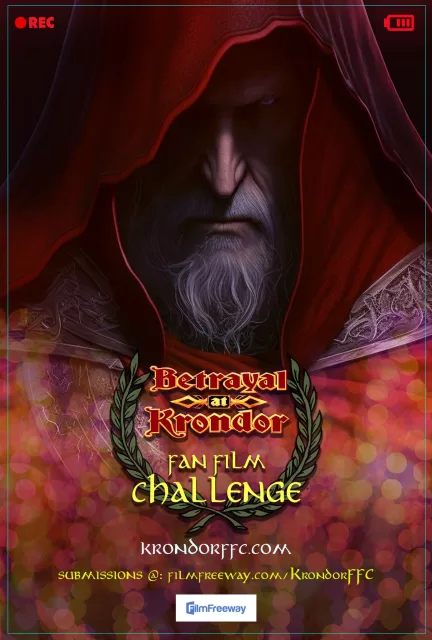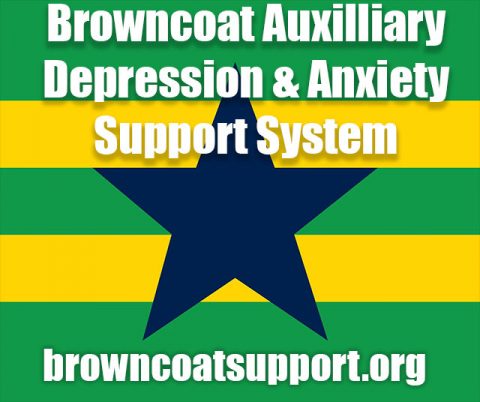 A Random
SCIFI.radio story

Earth people suddenly can speak only in technobabble and discover small machines who perceive us only as a food and eat us all.


The End.