Tag:
The Human Division
We're giving away two copies of John Scalzi's most recent novel, 'The Human Division.' Enter now to win!
Read More

Now Playing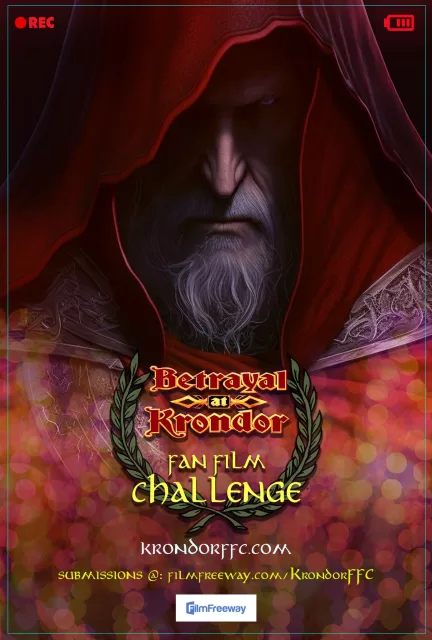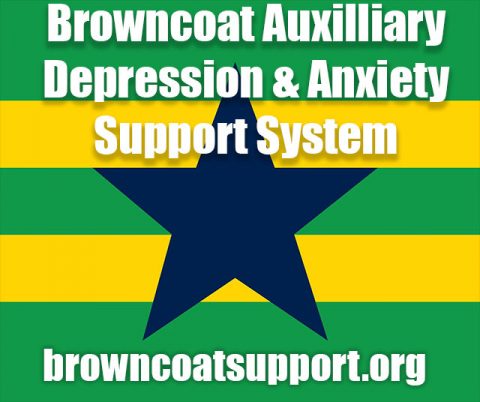 A Random
SCIFI.radio story

Earth is pushed out of its orbit by aliens who do not understand us even though they are radioactive who derive their sustainance by a nuclear bomb , but scientists create a new weapon which turns them into weird rocks.


The End.

and then they kill us all.


The End.