Tag:
The Creator
Humanity gives curatorship of its future to A.I. One day that A.I. drops a nuke on Los Angeles.
Read More
"The Creator" tells the story of how Gene Roddenberry convinced Lucille Balle to take a chance on the first-ever prime-time science fiction series for network television.
Read More

Now Playing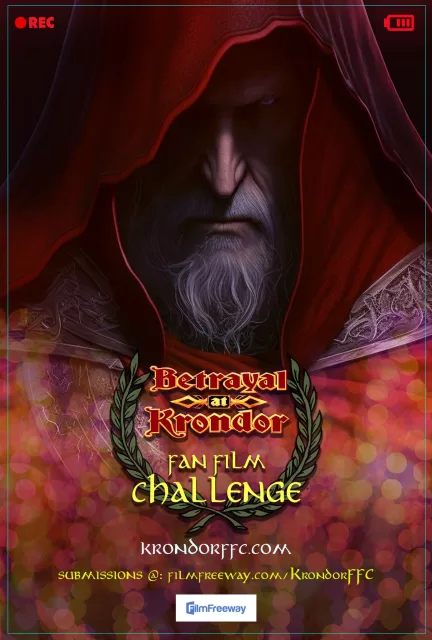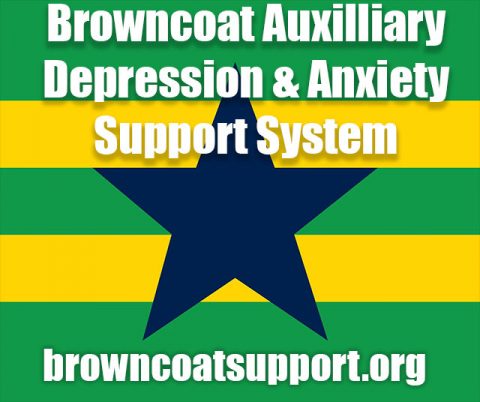 A Random
SCIFI.radio story

Earth develops a temporal echo across multiple timelines creating duplicates of everyone on Earth who are friendly but incomprehensible even though they are radioactive who tend to stutter under pressure when confronted by a bunch of Elvis impersonators , but scientists create a new weapon which kills them all.


The End.

but they die from catching the common cold.


The End.