Tag:
Fanbase Press
This episode first airs Saturday at 7 pm Eastern / 4 pm Pacific.
Read More
Hard work pays off. A young indie comics company gets noticed in a major way.
Read More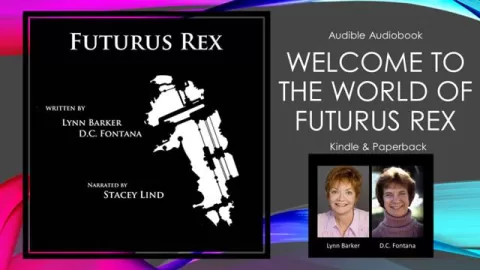 Now Playing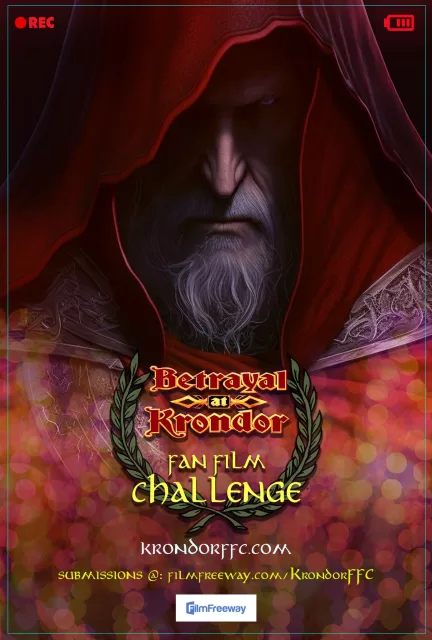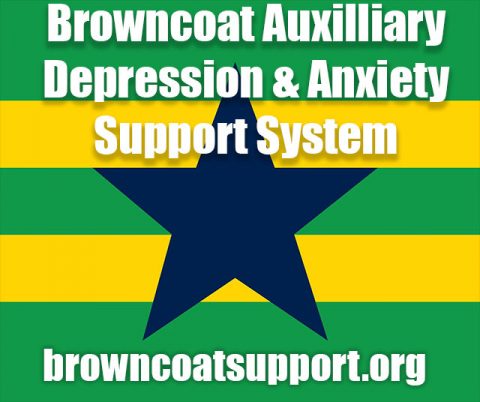 A Random
SCIFI.radio story

Earth is attacked by fleets of cats in flying saucers who want to plug us into a power grid and use us as living batteries even though they all do bad impressions of William Shatner and cannot be destroyed by a bunch of Elvis impersonators , but scientists create a new weapon which kills them all.


The End.

and then they kill us all.


The End.