Tag:
Dyskami Publishing
'Absolute Power': modern superhero RPG adventures. across the spectrum. Return to the world of Silver Age Sentinels RPG v2.0!
Read More
Robin Flannagan is Creative Director at Dyskami, the board game publisher responsible for Big Eyes, Small Mouth, Anime 5E, and more.
Read More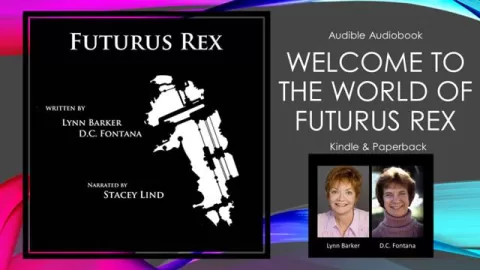 Now Playing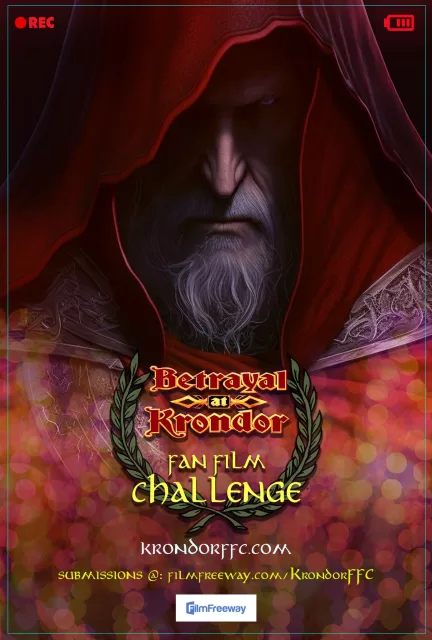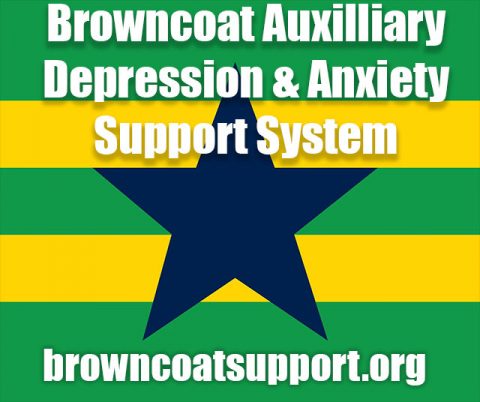 A Random
SCIFI.radio story

Earth is pushed out of its orbit by aliens who behave in a friendly manner.


The End.