Tag:
CHANDRA
Two colliding galaxies create a spectacular spray of superheated gas millions of lightyears long.
Read More
NASA continues to explore the universe and return priceless data and unique images via the Chandra deep space telescope.
Read More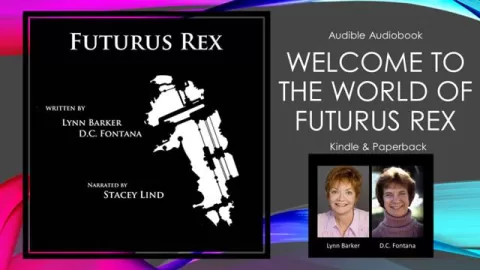 Now Playing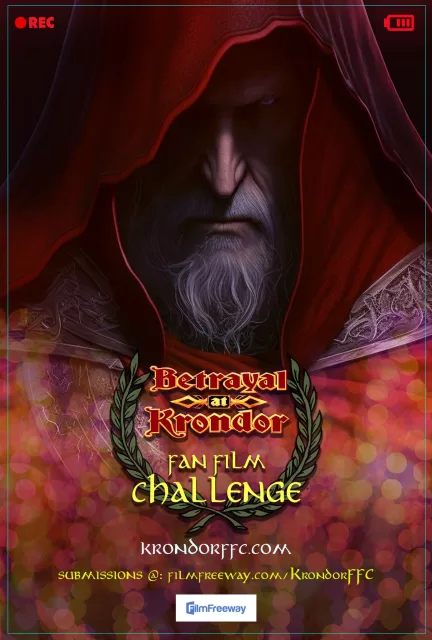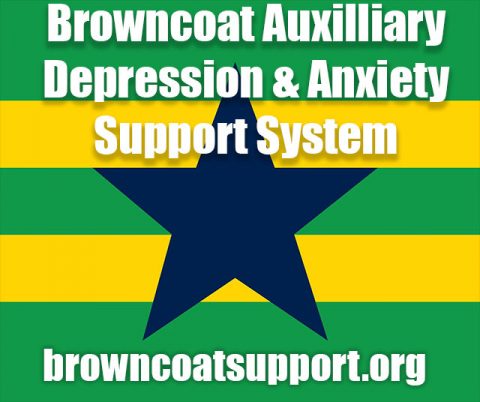 A Random
SCIFI.radio story

Earth is pushed out of its orbit by aliens who desire our women, take a few, decide they don't like those, bring them back, take different women, and leave.


The End.