Tag:
Black Mirror: Bandersnatch
A novel narrative approach makes for a fascinating viewing experience, but does it have a future?
Read More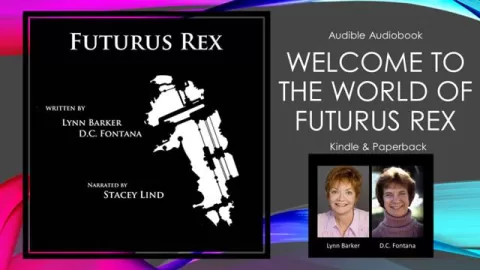 Now Playing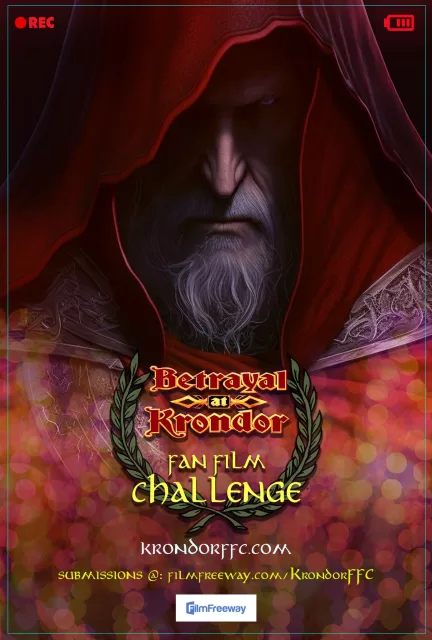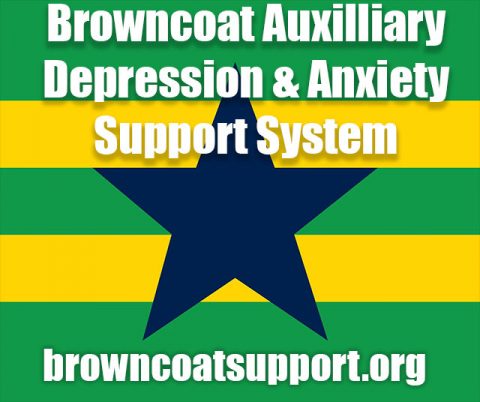 A Random
SCIFI.radio story

Earth turns into a scorched desert and everybody catches a strange alien virus which mutates us into a new species.


The End.