Tag:
Weird Al Yankovic
Daniel Radcliffe is set to star as Grammy-winning musician 'Weird Al' Yankovic Roku's "Weird: The Al Yankovic Story."
Read More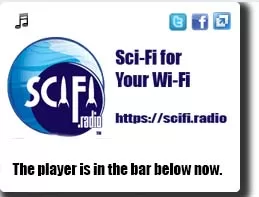 Now Playing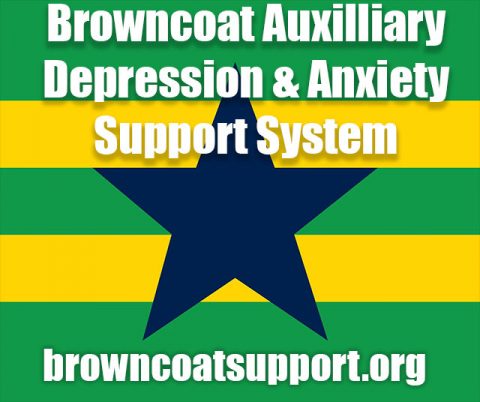 A Random
SCIFI.radio story

Earth is suddenly visited by water soluable coconut shells who are friendly but incomprehensible even though they are radioactive and cannot be destroyed by a slap to the side of the head with a large fish , but scientists create a new weapon which turns them into weird rocks.


The End.

but they die from catching the common cold.


The End.