Tag:
Space Shuttle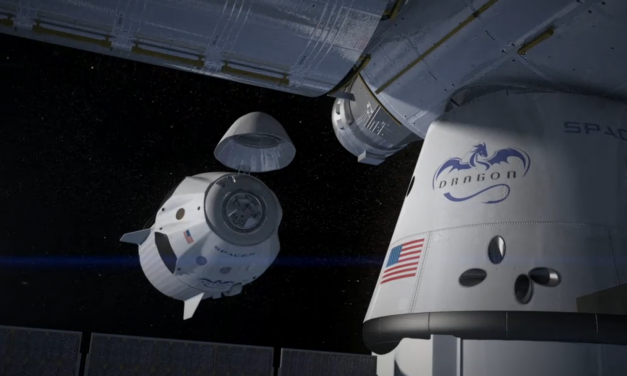 Outsourcing technology to companies is a new move for government-owned NASA which had always used its own vehicles.
Read More
SpaceX unveiled its next generation spacecraft, Dragon V2, in a press conference overnight, and it's full of promise!
Read More

Now Playing
A Random
SCIFI.radio story

Earth is invaded by steam powered Martian dinosaurs who want to plug us into a power grid and use us as living batteries and cannot be destroyed by army, navy, air force, space force and/or marines but one cunning young man somehow convinces them that people are okay and they all get day jobs.


The End.