Tag:
Prometheus
Two hundred years after Ripley, a colony ship ends up in serious trouble. Thaddeus Howze reviews.
Read More
Before the Masquerade at WonderCon 2012 in Anaheim California last Saturday night, we were treated to a few pretty amazing trailers for upcoming films, but the new one for Ridley Scott's Prometheus was the real standout.
Read More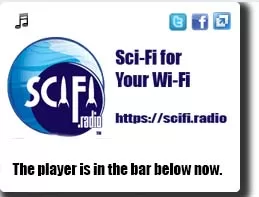 Now Playing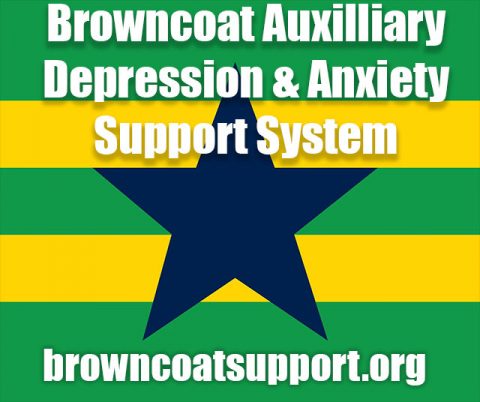 A Random
SCIFI.radio story

Earth scientists attack embarrassing various weird things who want to plug us into a power grid and use us as living batteries even though they are radioactive and might be overpowered by a slap to the side of the head with a large fish , but scientists create a new weapon which does not work so they eat us all.


The End.