Tag:
Mars Express
Jérémie Perin's debut film "Mars Express" has signed GKIDS to be its distributor for 2024.
Read More
The Beagle 2 Mars Lander has been located by the HiRISE camera on NASA's Mars Reconnaissance Orbiter.
Read More

Now Playing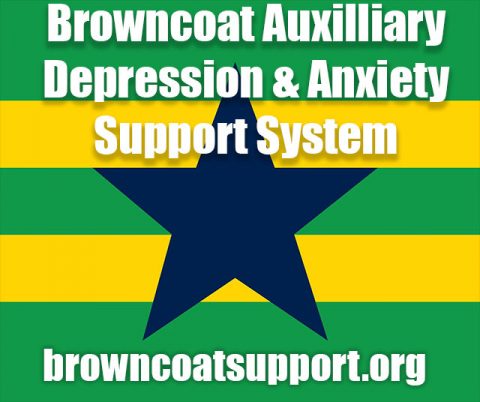 A Random
SCIFI.radio story

Earth is suddenly visited by water soluable coconut shells who understand us all too well and cannot be destroyed by a crowd of people with pitchforks and torches , but scientists create a new weapon which turns them into weird rocks.


The End.

but they die from catching the common cold.


The End.