Tag:
Mario Kart
Mario Kart has been ranked the number one game for getting pulses racing, according to a new study. 
Read More
A harsh, gritty look at the world of Mario Kart in real life. Red shells mean business.
Read More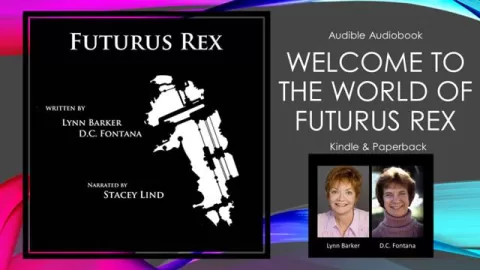 Now Playing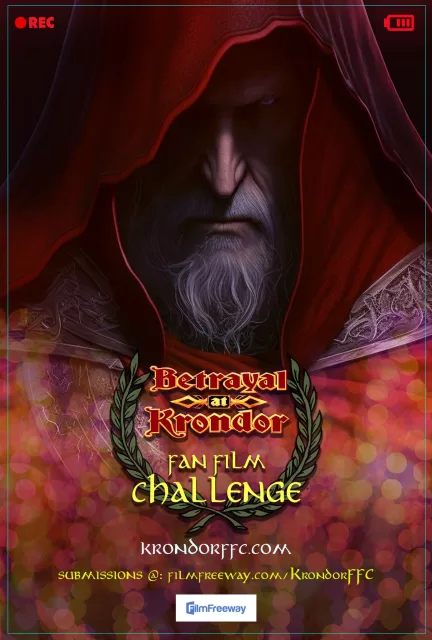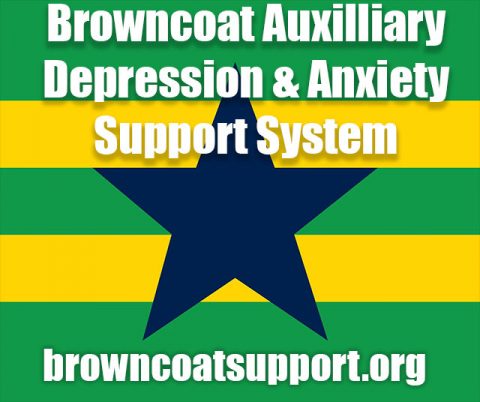 A Random
SCIFI.radio story

Earth is slated for destruction by aliens who want to build an intergalactic bypass who perceive us only as a food and eat us all.


The End.