Tag:
Mario Kart
Mario Kart has been ranked the number one game for getting pulses racing, according to a new study. 
Read More
A harsh, gritty look at the world of Mario Kart in real life. Red shells mean business.
Read More

Now Playing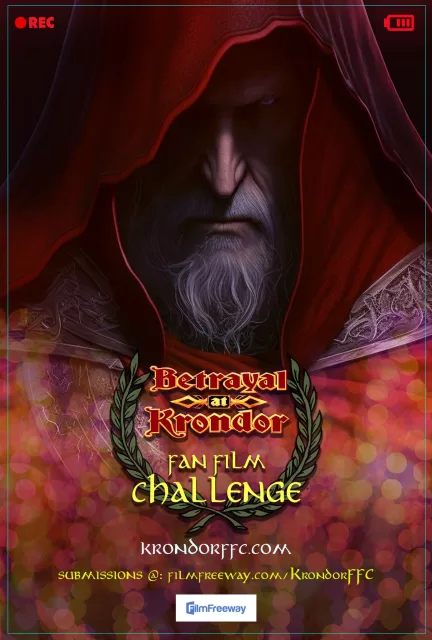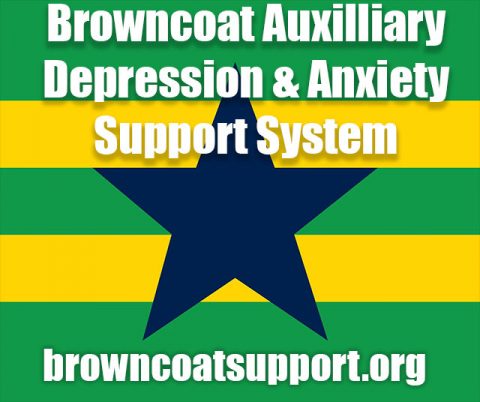 A Random
SCIFI.radio story

Earth is suddenly visited by water soluable coconut shells who want to plug us into a power grid and use us as living batteries even though they all do bad impressions of William Shatner and cannot be destroyed by a crowd of people with pitchforks and torches , but scientists create a new weapon which kills them all.


The End.

so they eat us all.


The End.