Tag:
Legendary Entertainment
The Humans are the problem. Thaddeus "The Answer Man" Howze delivers this spoiler-free review.
Read More
The highly anticipated POKÉMON Detective Pikachu graphic novel adaptation from Legendary Comics is now available for purchase online.
Read More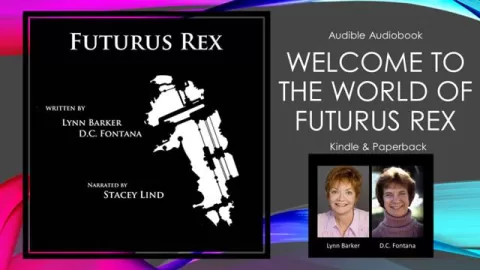 Now Playing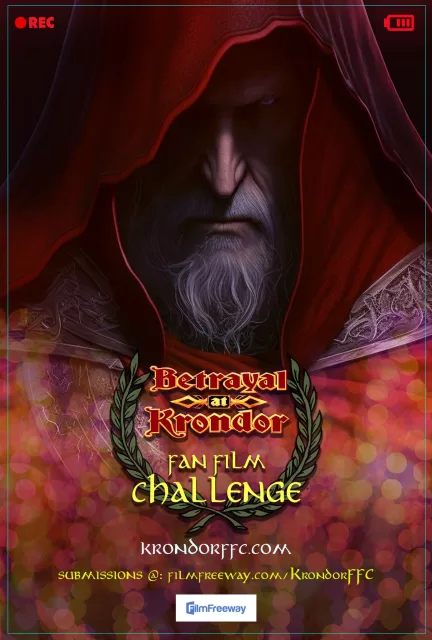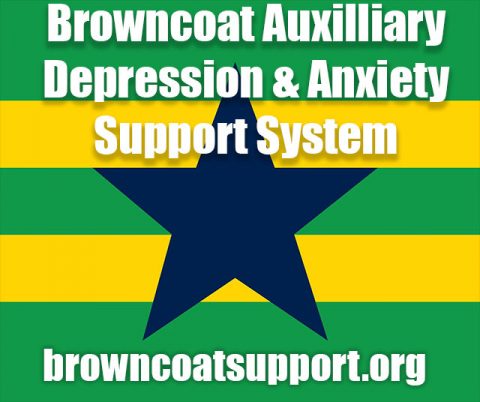 A Random
SCIFI.radio story

Earth turns into a frozen wasteland but visiting aleins take us out for cappuchinos and we stay friends.


The End.