Tag:
Halloween Kills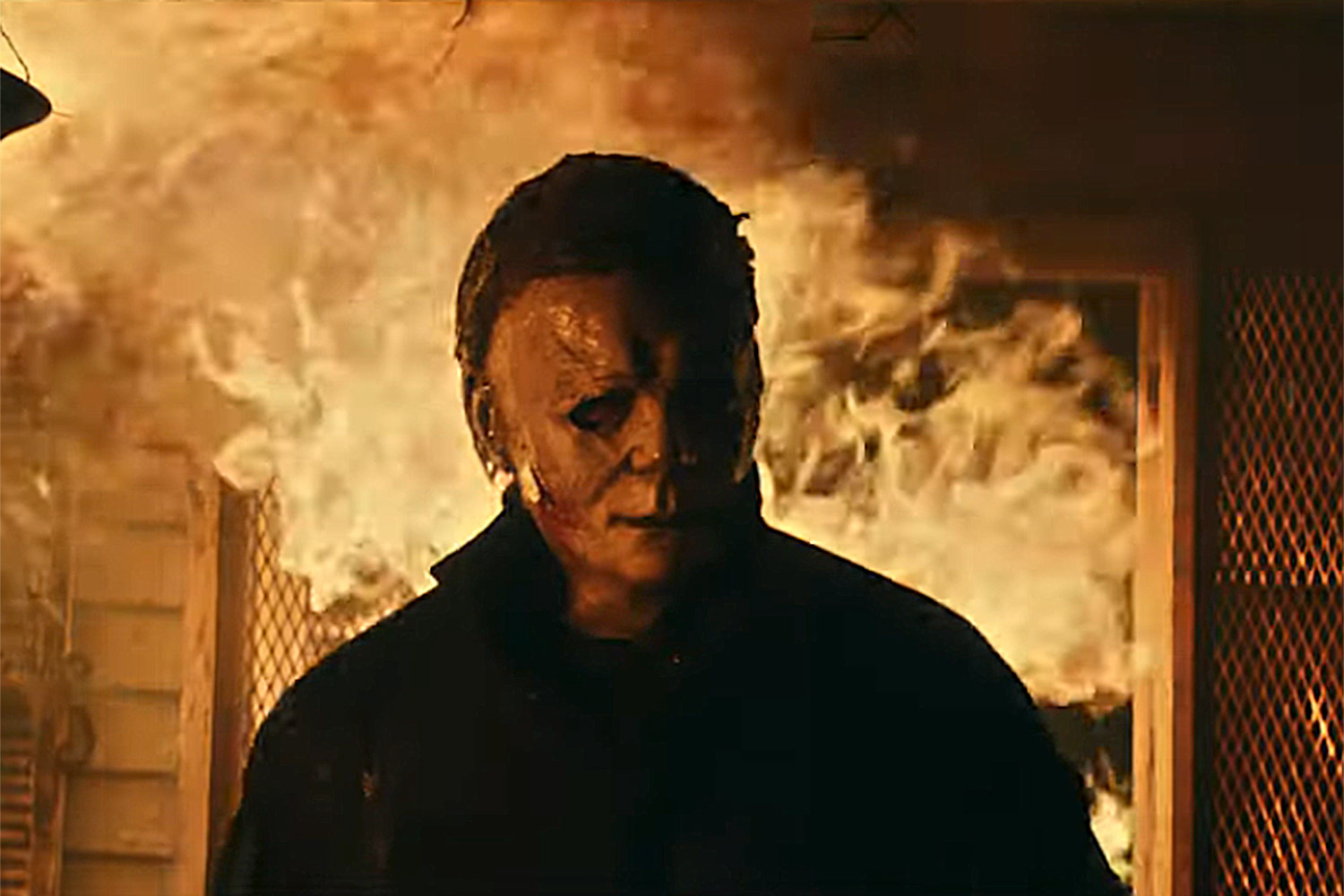 Horror fans everywhere have received their first official look at Halloween Kills, and the response couldn't be better!
Read More

Now Playing
A Random
SCIFI.radio story

Earth suddenly spawns protoplasmic beings who perceive us only as a food and cannot be destroyed by a bunch of kids playing disco music on boom boxes , but scientists create a new weapon which kills them all.


The End.

but they die from catching the common cold.


The End.