Tag:
H.G. Wells
… but releases the coin with a critical mistake on the reverse.
Read More
A retelling of the H.G. Wells classic, set in Victorian England. Watch the trailer.
Read More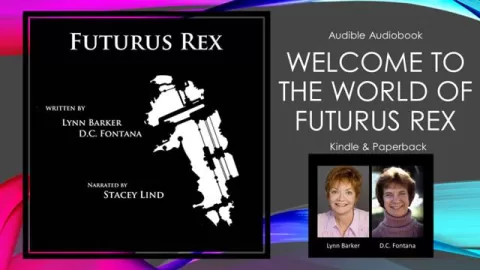 Now Playing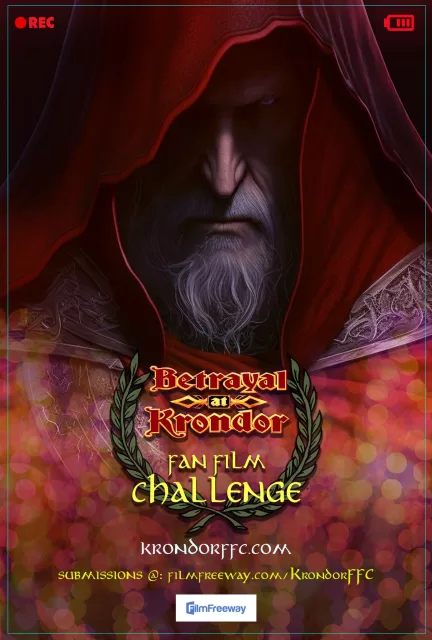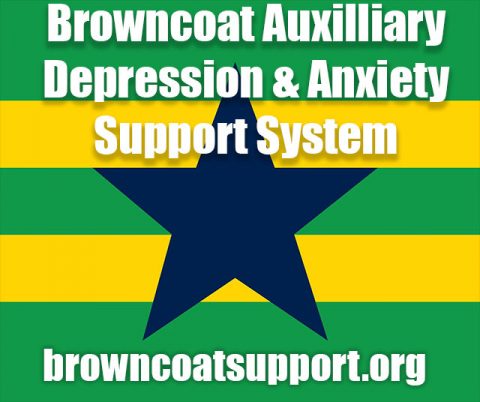 A Random
SCIFI.radio story

Earth turns left at the light and everybody falls over and dies.


The End.