Tag:
Goldfinger
The legendary actress died of natural causes in her home in Lewes, Sussex.
Read More
David Terrence Richards, better known to the world as Terry Richards, stuntman extraordinaire, was laid to rest today in Ruislip, England.
Read More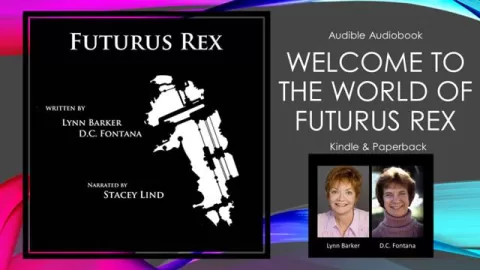 Now Playing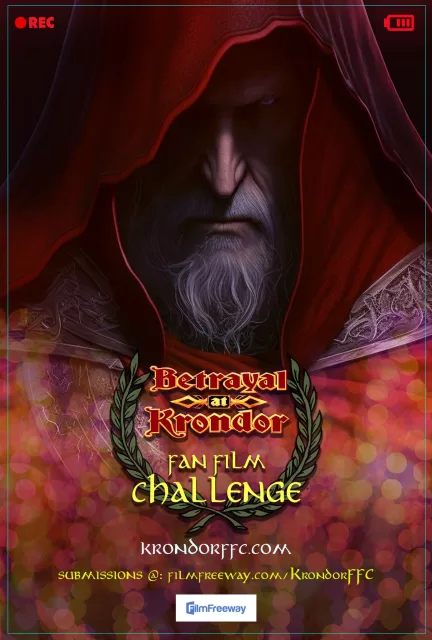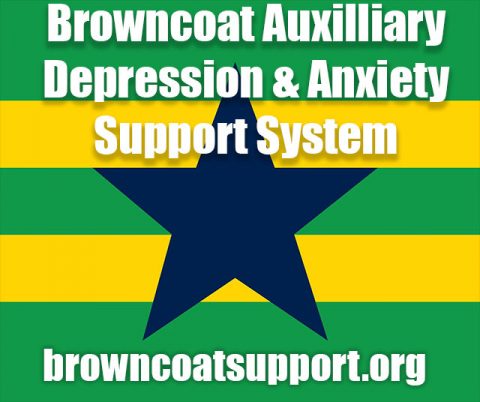 A Random
SCIFI.radio story

Earth suddenly spawns protoplasmic beings who desire our women, take a few and leave.


The End.