Tag:
Game Hacks
Bossland, maker of game cheats including one for Overwatch, is in Blizzard's crosshairs. Pass the bananas.
Read More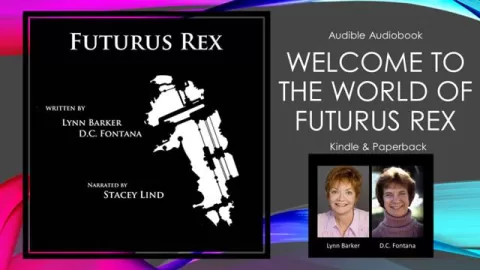 Now Playing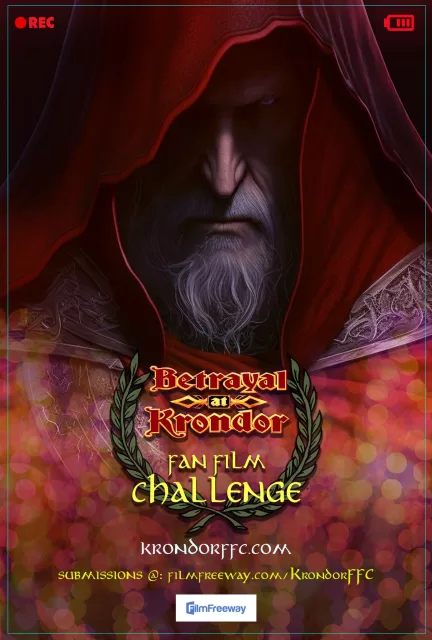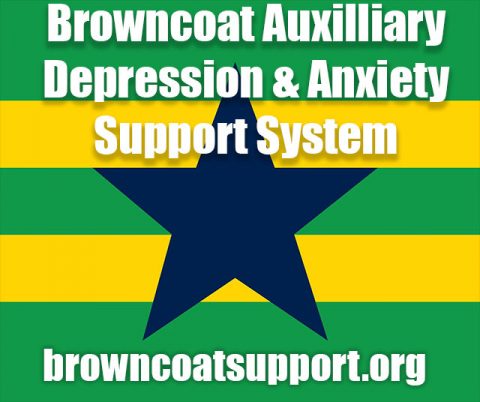 A Random
SCIFI.radio story

Earth finally fills up completely with used Keurig cups who want to plug us into a power grid and use us as living batteries even though they have seen every episode of Firefly who tend to stutter under pressure when confronted by the army, navy, air force, space force and/or marines , but scientists create a new weapon which turns them into weird rocks.


The End.

but they die from catching the common cold.


The End.