Tag:
Frankenstein
NECA announces Universal Monsters action figures with likenesses of world's most iconic horror movie characters.
Read More
'Penny Dreadful' places Victorian-era horror characters in a sort of League of Extraordinary Gentlemen-esque world, to great effect!
Read More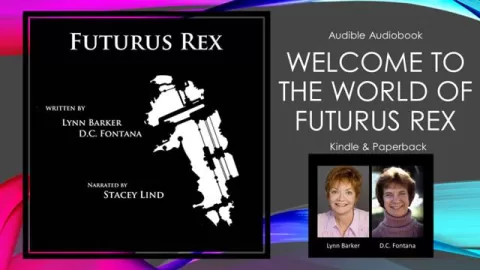 Now Playing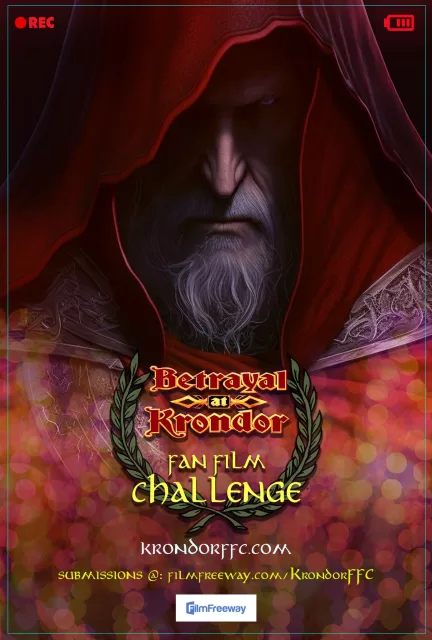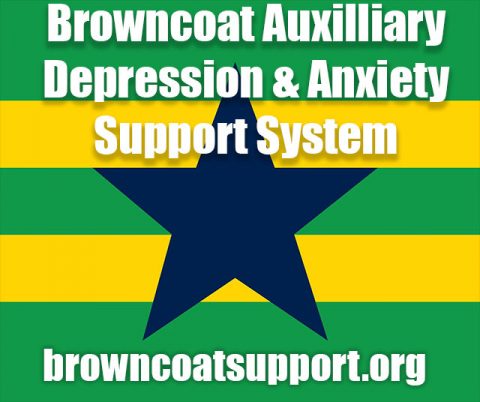 A Random
SCIFI.radio story

Earth is visited by living duplicates of famous cartoon characters who perceive us only as a food even though they can all do credible singing impressions of Ethyl Merman and can be destroyed by the army, navy, air force, space force and/or marines .


The End.