Tag:
Forry Ackerman
Today is the 100th birthday of the man who defined science fiction fandom as we know it. Literally.
Read More
The man who coined the term Sci-Fi, widely regarded as "Uncle Forry", is to be honored with a city square in his name in Los Angeles.
Read More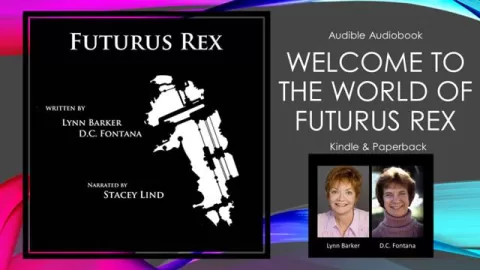 Now Playing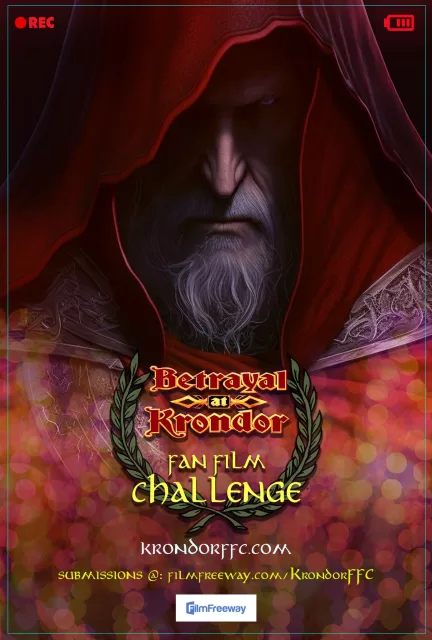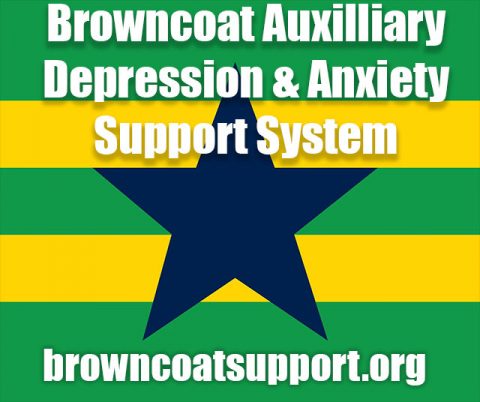 A Random
SCIFI.radio story

Earth is targeted by a previously undiscovered asteroid storm which was actually created by aliens who desire our women, take a few, decide they don't like those, bring them back, take different women, and leave.


The End.