Tag:
dinosaurs
"Life cannot be contained.  Life breaks free.  Life finds a way."  Dr. Ian Malcolm
Read More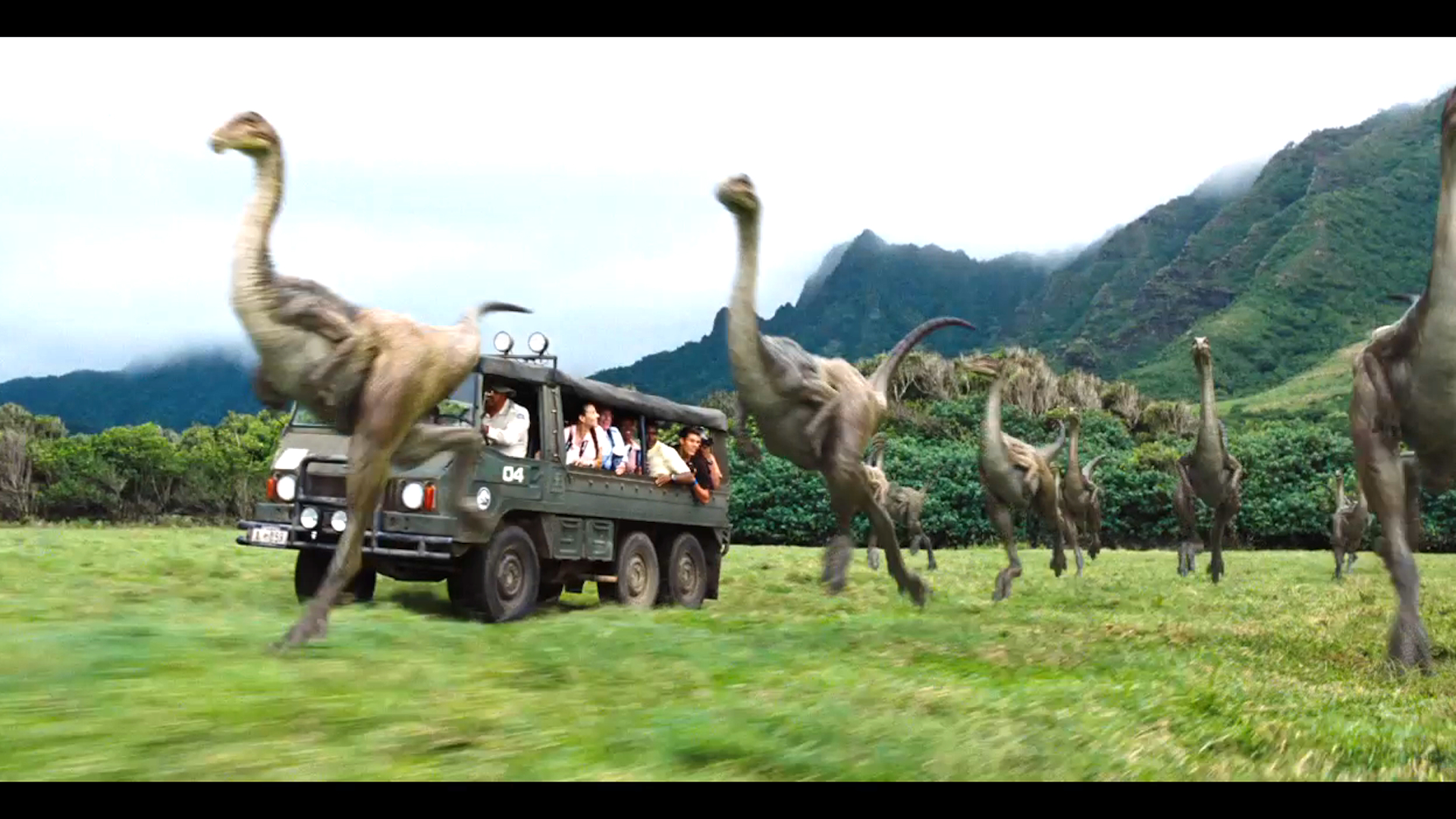 Genetically enhancing dinosaurs who were already barely manageable to begin with. What could possibly go wrong?
Read More

Now Playing
A Random
SCIFI.radio story

Earth is targeted by a previously undiscovered asteroid storm who perceive us only as a food and cannot be destroyed by crowd of people with pitchforks and torches , but scientists create a new weapon which turns them into weird rocks.


The End.

so they eat us all.


The End.