Tag:
Call Of Duty
Activision girds its loins for battle against a German-based company called EngineOwning, who makes cheat software targeting "Call of Duty."
Read More
CoD is one of the world's most popular first-person shooters, and there may be no map with as much running and gunning as the bite-sized, high-octane Shipment.
Read More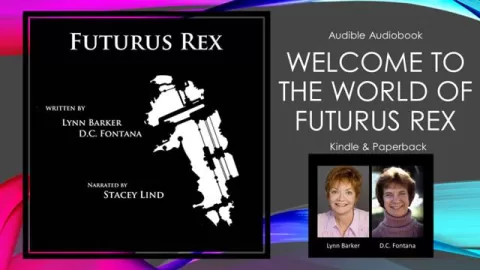 Now Playing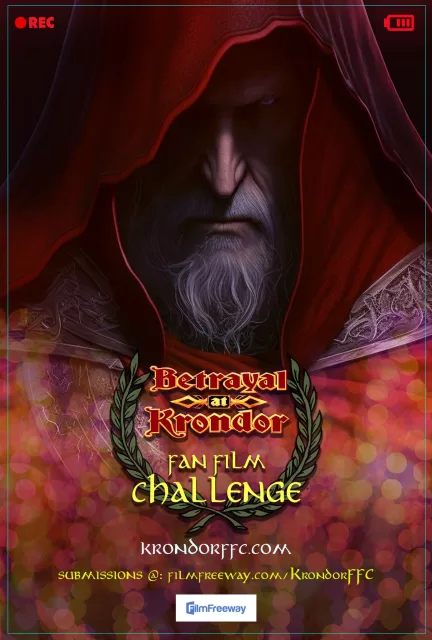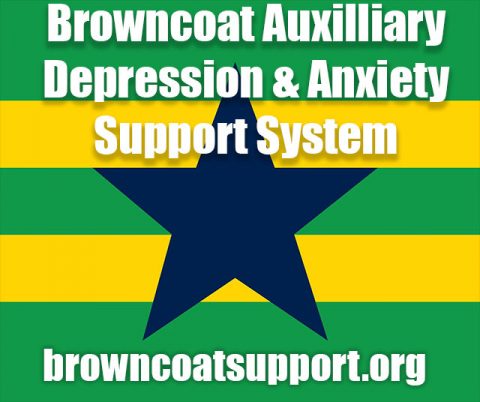 A Random
SCIFI.radio story

Earth scientists befriend withering various weird things who want to plug us into a power grid and use us as living batteries even though they smell really bad and might be overpowered by a nuclear bomb but one cunning young man somehow convinces them that people are okay and so they leave our planet and fly home.


The End.