Tag:
Bossland
Bossland, maker of game cheats including one for Overwatch, is in Blizzard's crosshairs. Pass the bananas.
Read More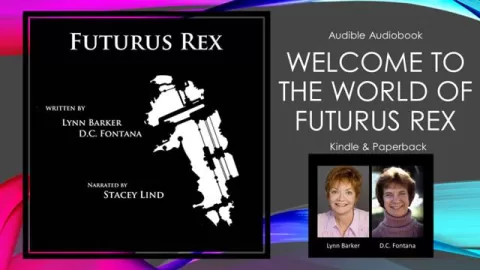 Now Playing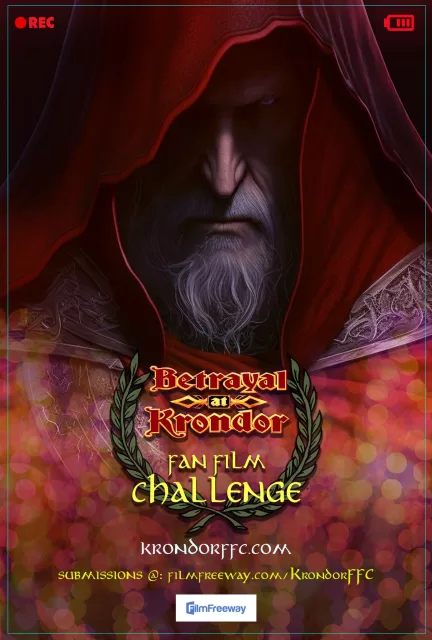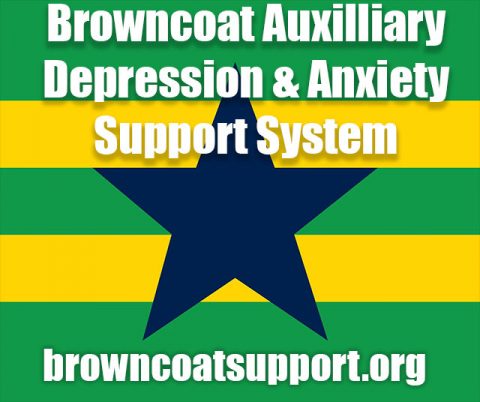 A Random
SCIFI.radio story

Earth becomes sentient and begins eating other planets who do not understand us and cannot be destroyed by a nuclear bomb , but scientists create a new weapon which turns them into weird rocks.


The End.

but they die from catching the common cold.


The End.