Tag:
Blue Beetle
Xolo Maridueña stars in the new Blue Beetle movie. Look out, Marvel: DC Entertainment is finally waking up.
Read More
Jaime Reyes — the Blue Beetle — is getting an HBO Max movie. The announcement was made at DC Fandome last weekend.
Read More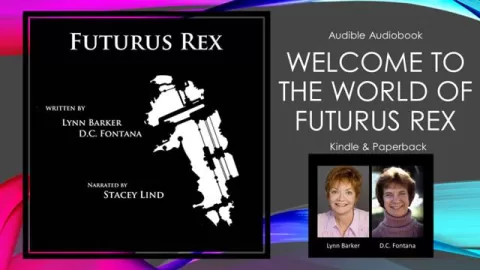 Now Playing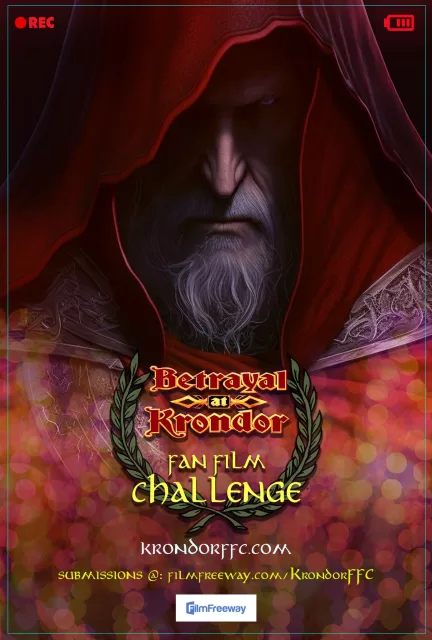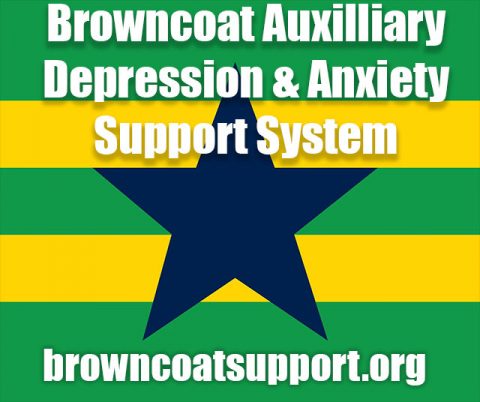 A Random
SCIFI.radio story

Earth is visited by living duplicates of famous cartoon characters who desire our women, take a few, decide they don't like those, bring them back, take different women, and leave.


The End.