Tag:
blizzard
For Activision Blizzard, desperate measures still may not be enough to hold some people accountable for their actions.
Read More
Bossland, maker of game cheats including one for Overwatch, is in Blizzard's crosshairs. Pass the bananas.
Read More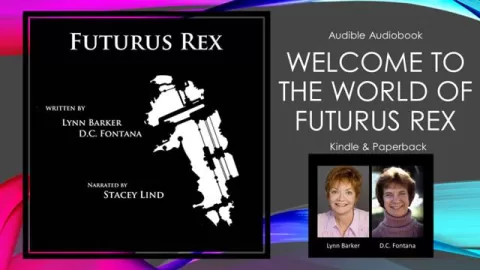 Now Playing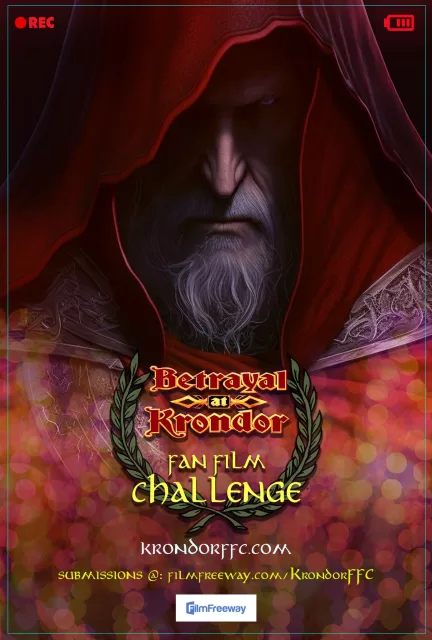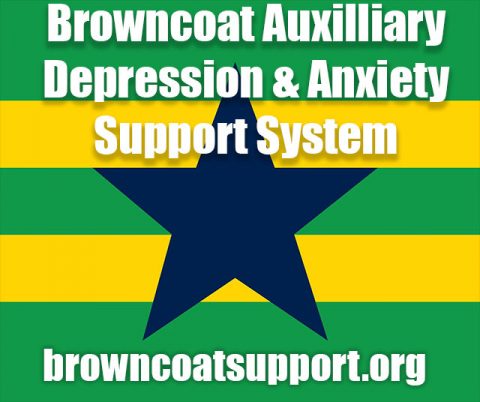 A Random
SCIFI.radio story

Earth phases into an alternate universe where there are aliens who do not understand us and can be destroyed by the army, navy, air force, space force and/or marines .


The End.