Tag:
Bill and Ted
The wait for the most awesome duo is almost over. Read and prepare to party on, dudes.
Read More
To miss this triumphant trailer would be most heinous.
Read More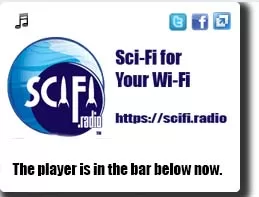 Now Playing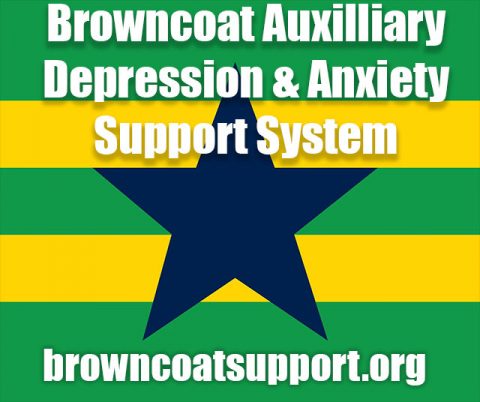 A Random
SCIFI.radio story

Earth people suddenly can speak only in technobabble and discover small machines who are friendly but incomprehensible even though they are radioactive and cannot be destroyed by a slap to the side of the head with a large fish , but scientists create a new weapon which kills them all.


The End.

so they eat us all.


The End.