Author:
Susan Leighton
SCIFI.radio's Susan Leighton sits down for an exclusive interview with Pixomondo's Nhat Phong Tran and Daniel Carbo.
Read More
Making CGI magic for the most popular sci-fi show on broadcast television.
Read More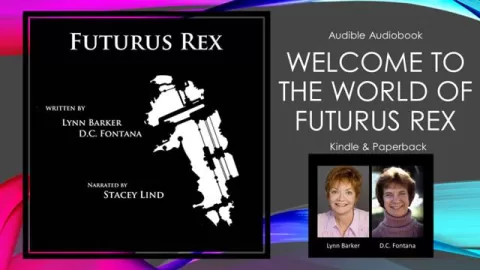 Now Playing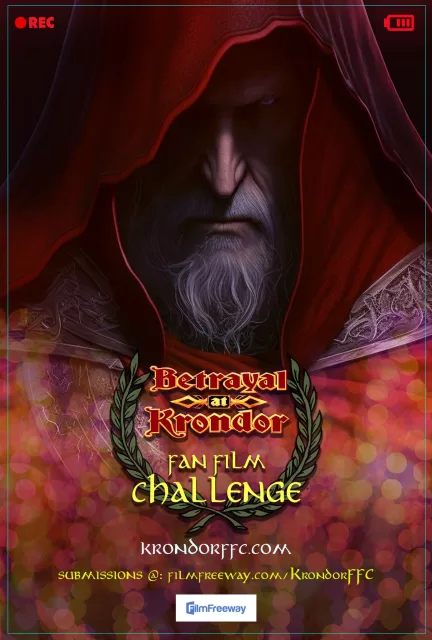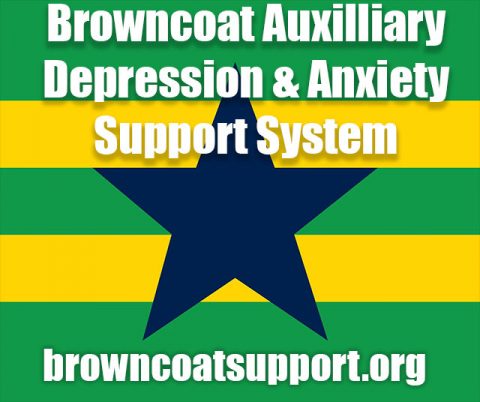 A Random
SCIFI.radio story

Earth people suddenly can speak only in technobabble and discover small machines who behave in a friendly manner.


The End.