Author:
S.P. Hendrick
Not your typical take on the King Arthur legend. S.P. Hendrick reviews.
Read More
'Stranger in a Strange Land' is a bold and innovative novel, banned as reading material in schools in Texas until 2003.
Read More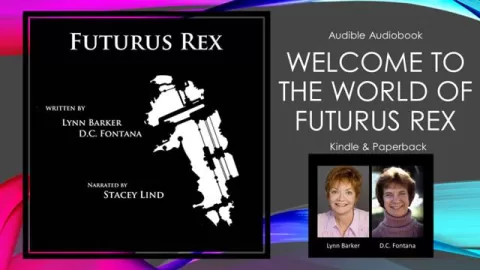 Now Playing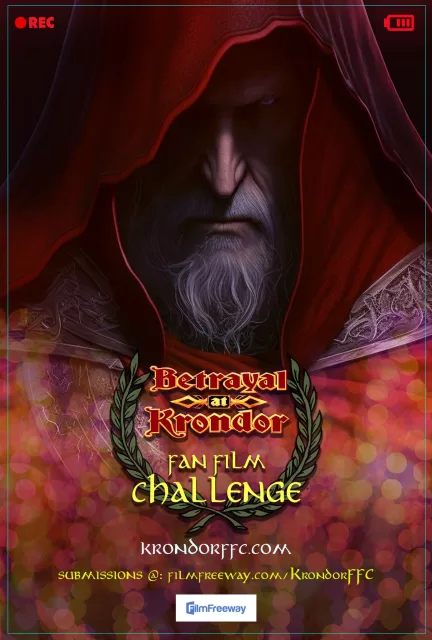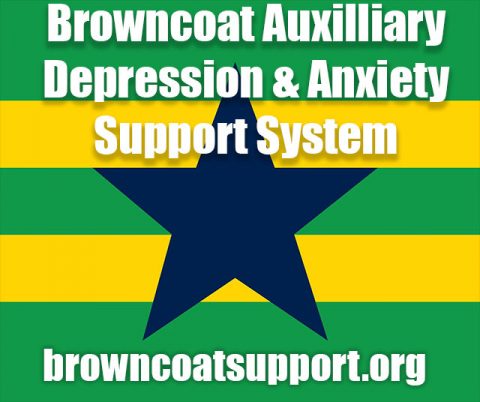 A Random
SCIFI.radio story

Earth people suddenly can speak only in technobabble and discover small machines who want to plug us into a power grid and use us as living batteries and might be overpowered by a nuclear bomb but they fall in love with a young girl , whom they marry and live long and prosper.


The End.