Author:
Justin Morgan
What makes the new game from Insomniac worth losing sleep over? Justin Morgan reviews.
Read More
This new upgrade for Warframe adds completely new modes of gameplay to an already popular, polished gaming experience.
Read More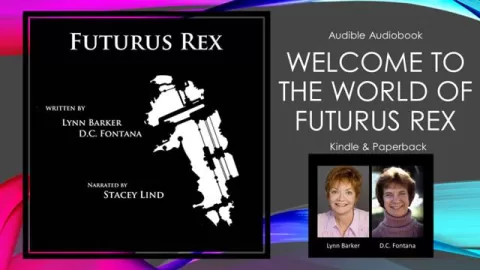 Now Playing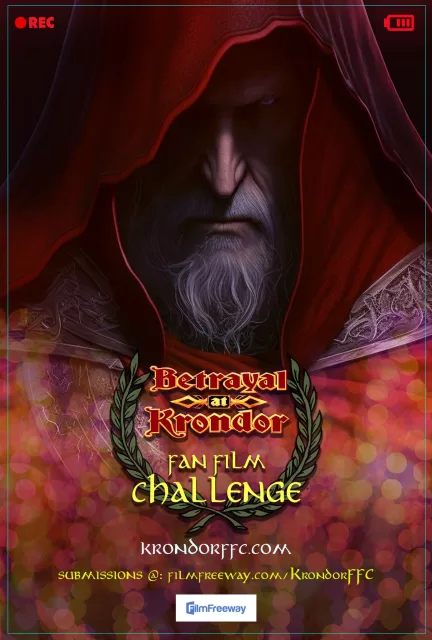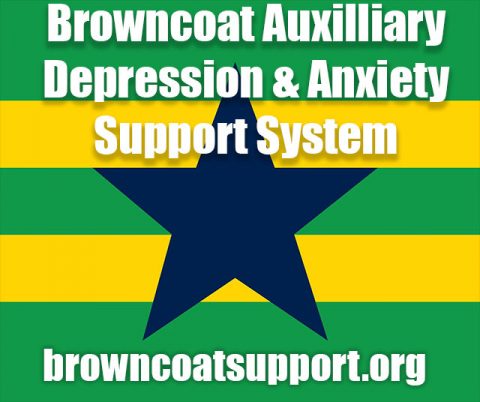 A Random
SCIFI.radio story

Earth phases into an alternate universe where there are aliens who behave in a friendly manner.


The End.