Author:
Dianne Stucki
The Society of Illustrators announces their class of inductees for the 2020 Hall of Fame.
Read More
Now Playing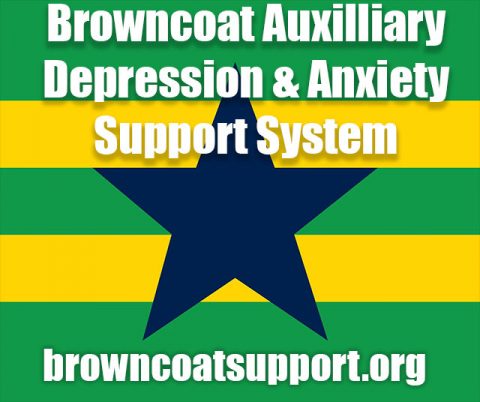 A Random
SCIFI.radio story

Earth people suddenly can speak only in technobabble and discover small machines who understand us all too well even though they are radioactive and might be overpowered by a bunch of Elvis impersonators , but scientists create a new weapon which turns them into weird rocks.


The End.

and then they kill us all.


The End.