Tag:
Spirited Away
The most famous bathhouse in animation becomes a model you can buy and build.
Read More
The "Worlds of Hayao Miyazaki" panel at Phoenix Comicon was hosted by Deborah Deacon, a professor at Arizona State University (ASU) and art historian.
Read More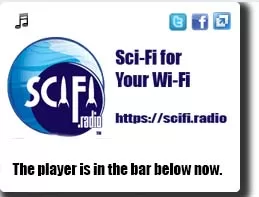 Now Playing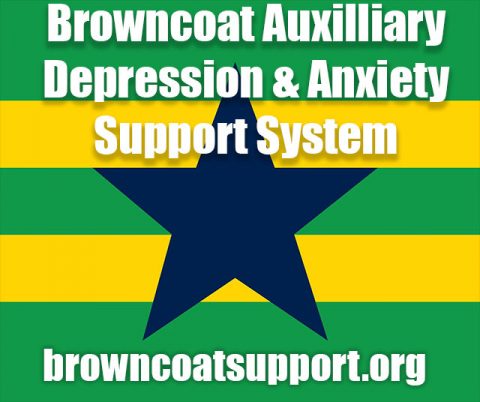 A Random
SCIFI.radio story

Earth is pushed out of its orbit by aliens who understand us all too well even though they are radioactive and cannot be destroyed by a crowd of people with pitchforks and torches but one cunning young man somehow convinces them that people are okay and they are turned into weird rocks that all look suspiciously like either Elvis or Madonna, but nobody can agree on which one it is.


The End.