Tag:
movie
The new film doesn't exactly deliver the goods. Thaddeus Howze reviews.
Read More
LucasFilm hires the iconic Ron Howard to complete filming of the Star Wars spinoff.
Read More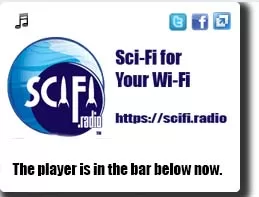 Now Playing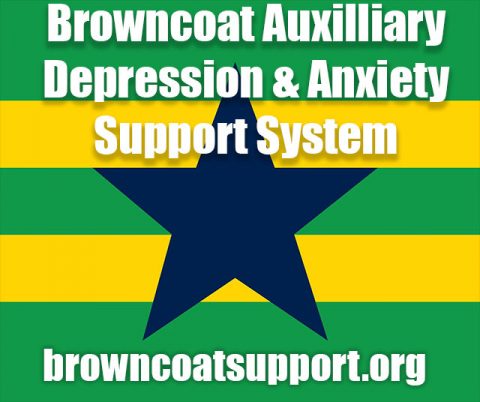 A Random
SCIFI.radio story

Earth suddenly spawns protoplasmic beings who understand us all too well even though they are radioactive and might be overpowered by the army, navy, air force, space force and/or marines but a priest tells them about the God and so they leave our planet and fly home.


The End.