Tag:
Lois McMaster Bujold
She is to become the 36th Grand Master for her contributions to the literature of Science Fiction and Fantasy.
Read More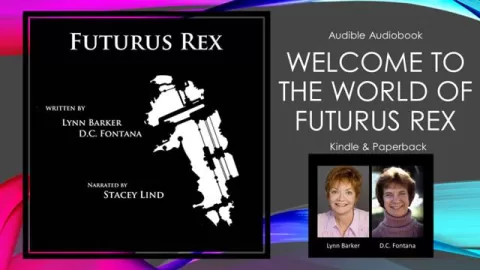 Now Playing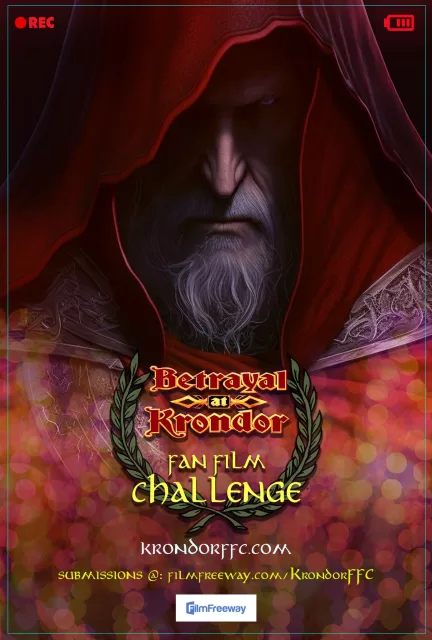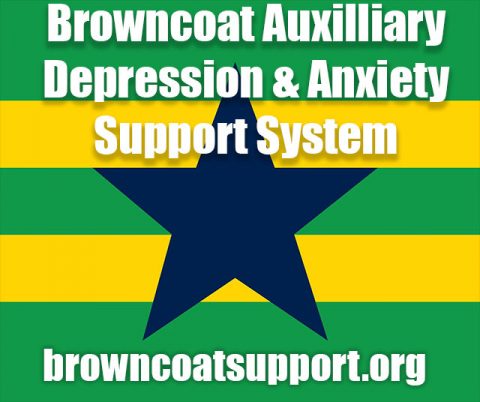 A Random
SCIFI.radio story

Earth scientists befriend anime style singing crocodileswho desire our women but realize that long distance relationships seldom work out and leave.


The End.