Tag:
JWST
The new Netflix documentary 'Unknown: Cosmic Time Machine' tells how this historic astronomy mission was created and achieved.
Read More
In just six months of operation, the James Webb Space Telescope is already transforming our view of the universe around us.
Read More

Now Playing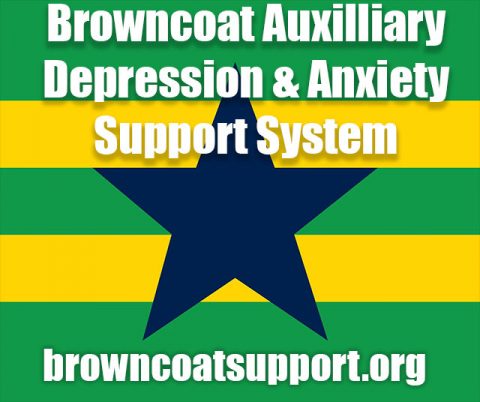 A Random
SCIFI.radio story

Earth drifts into previously undiscovered living energy fields who perceive us only as a food even though they are only slightly radioactive who derive their sustainance by a bunch of kids playing disco music on boom boxes but they fall in love with a young girl , whom they marry and live long and prosper.


The End.