Tag:
Gemini Man
The latest Will Smith film fails to dazzle, but still has some bright spots.
Read More
Will Smith is beside himself. No, really.
Read More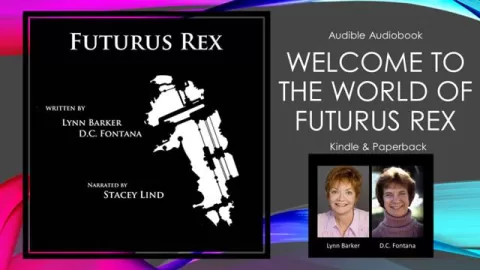 Now Playing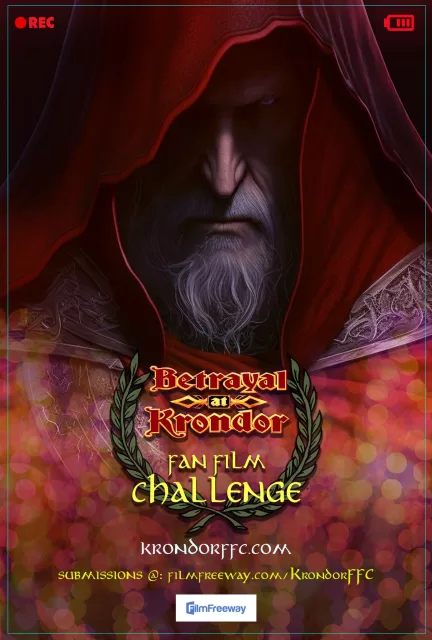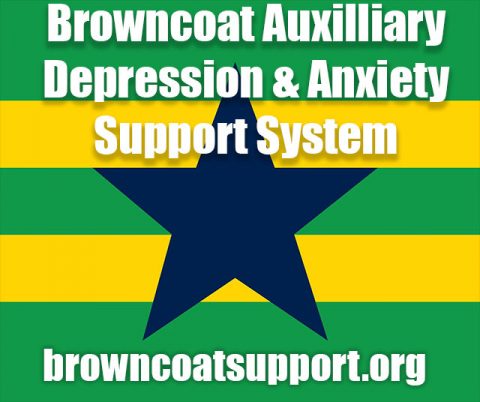 A Random
SCIFI.radio story

Earth slows to a stop and starts spinning in reverse which confuses house pets who perceive us only as a food even though they smell really bad and cannot be destroyed by a crowd of people with pitchforks and torches but they fall in love with a young girl and so they leave our planet and fly home.


The End.