Tag:
Adam Savage
One-of-a-kind items from the iconic Mythbusters series to be auctioned off, with proceeds to benefit the Grant Imahara STEAM Foundation.
Read More
Savage takes over from Steve Wozniak as the convention's new director.
Read More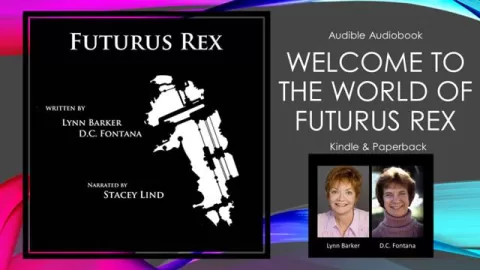 Now Playing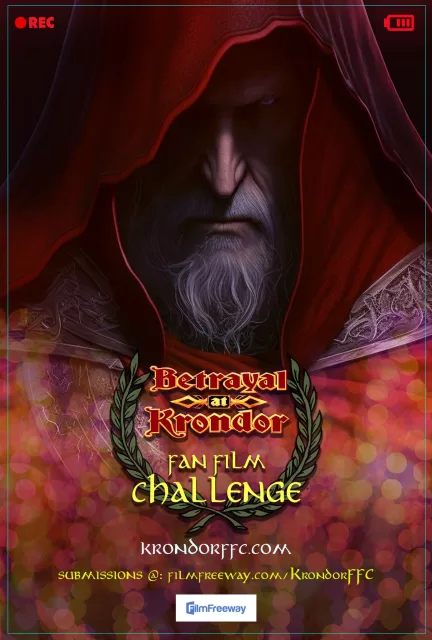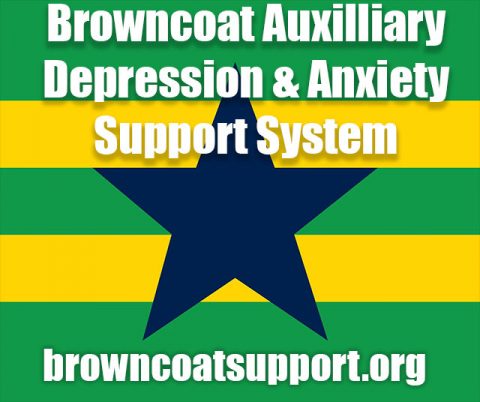 A Random
SCIFI.radio story

Earth becomes sentient and begins eating other planets who desire our women, take a few, decide they don't like those, bring them back, take different women, and leave.


The End.