Tag:
Adam Savage
One-of-a-kind items from the iconic Mythbusters series to be auctioned off, with proceeds to benefit the Grant Imahara STEAM Foundation.
Read More
Savage takes over from Steve Wozniak as the convention's new director.
Read More

Now Playing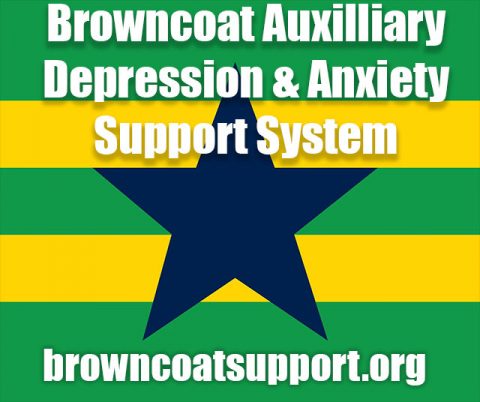 A Random
SCIFI.radio story

Earth scientists find enormous talking rock creatures who understand us all too well even though they are radioactive and might be overpowered by a crowd of people with pitchforks and torches , but scientists create a new weapon which does not work so they eat us all.


The End.