Tag:
writerscommunity
Writing? Creating? Or just trying to get through your current project at work?
Time for some Muse Fuel.
Read More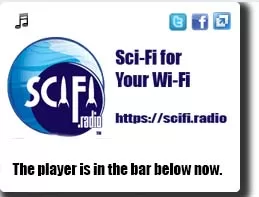 Now Playing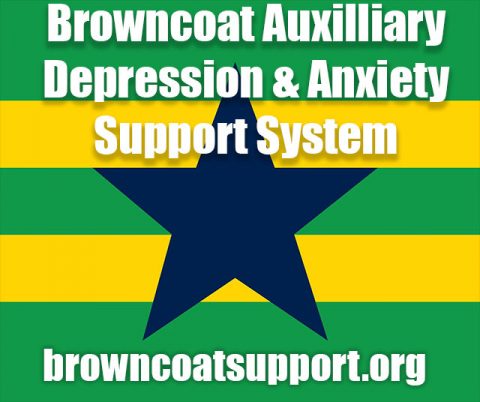 A Random
SCIFI.radio story

Earth finally fills up completely with used Keurig cups who perceive us only as a food even though they are only slightly radioactive and might be overpowered by a bunch of Elvis impersonators but one cunning young man somehow convinces them that people are okay and they are turned into weird rocks that all look suspiciously like either Elvis or Madonna, but nobody can agree on which one it is.


The End.