Tag:
Wolf Cukier
The discovery of new exoplanets continues at a wonderful rate, Some of them are made by teenaged astronomers.
Read More

Now Playing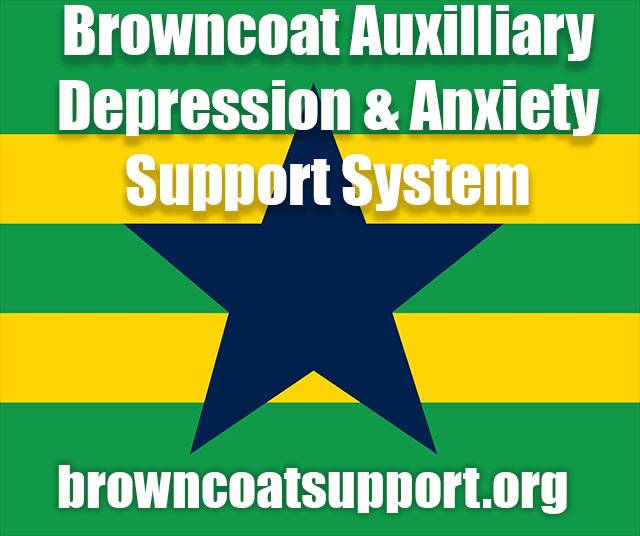 Our Patreon & Ko-Fi Supporters
Earth is pushed out of its orbit by aliens who are friendly but incomprehensible and cannot be destroyed by army, navy, air force, space force and/or marines but a priest tells them about the God and they are turned into weird rocks that all look suspiciously like either Elvis or Madonna, but nobody can agree on which one it is. The end.