Tag:
William Joseph Roberts
Writing? Creating? Or just trying to get through your current project at work?
Time for some Muse Fuel.
Read More
Set in the Salvage Title universe, and published by Chris Kennedy Publishing, Smuggler's Run is a novel by Christopher Woods and William Joseph Roberts. It's a science fiction comedy, where everybody thinks somebody else is the sidekick.
Read More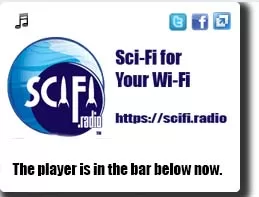 Now Playing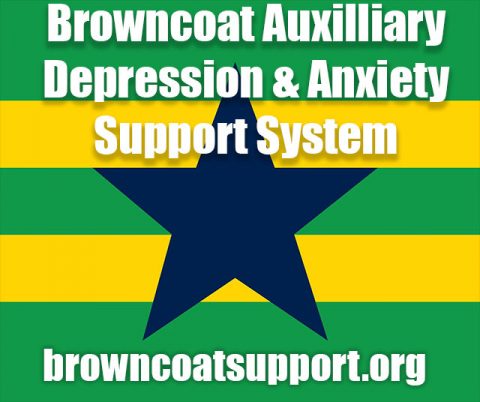 A Random
SCIFI.radio story

Earth is slated for destruction by aliens who want to build an intergalactic bypass who want to plug us into a power grid and use us as living batteries who tend to stutter under pressure when confronted by a nuclear bomb but they fall in love with a young girl and they are turned into weird rocks that all look suspiciously like either Elvis or Madonna, but nobody can agree on which one it is.


The End.