Tag:
Voyager
… and it actually flies. Sort of. It's all part of a physics experiment on microswimmers …
Read More
Doesn't it seem a little weird to you that the Starship Voyager was transported to the Delta Quadrant with no way to replenish its manifest of 48 photon torpedoes, yet they never seemed to run out of them no matter how many they fired?
Read More

Now Playing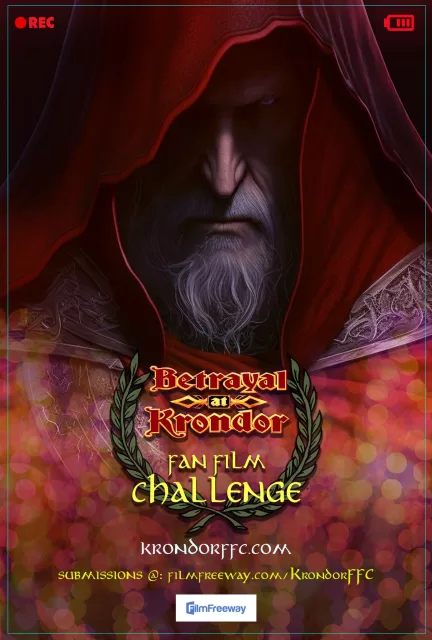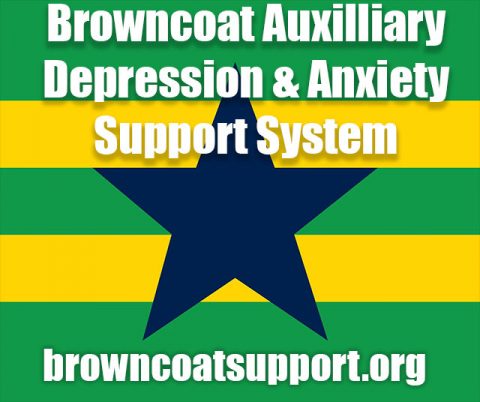 A Random
SCIFI.radio story

Earth slows to a stop and starts spinning in reverse which confuses house pets who want to plug us into a power grid and use us as living batteries even though they all do bad impressions of William Shatner and can be destroyed by a slap to the side of the head with a large fish .


The End.