Tag:
Vol 2
The new movie doesn't disappoint. We are Groot.
Read More

Now Playing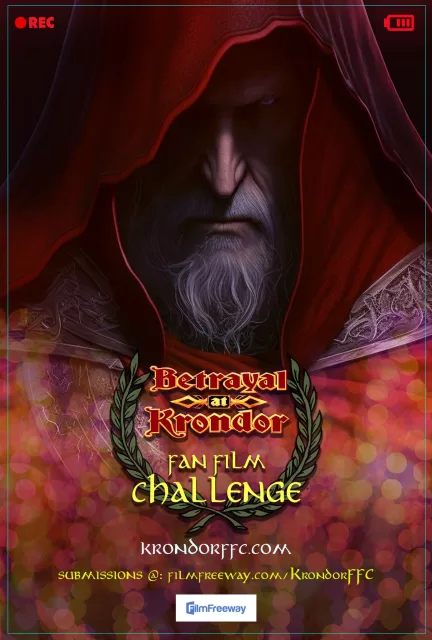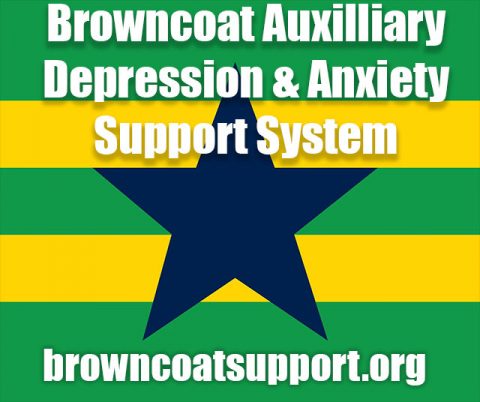 A Random
SCIFI.radio story

Earth suddenly spawns protoplasmic beings who do not understand us even though they all do bad impressions of William Shatner and cannot be destroyed by a nuclear bomb , but scientists create a new weapon which turns them into weird rocks.


The End.

but they die from catching the common cold.


The End.