Tag:
Violett Beane
Two actors on the fast track join us this evening in a whirlwind pair of interviews.
Read More

Now Playing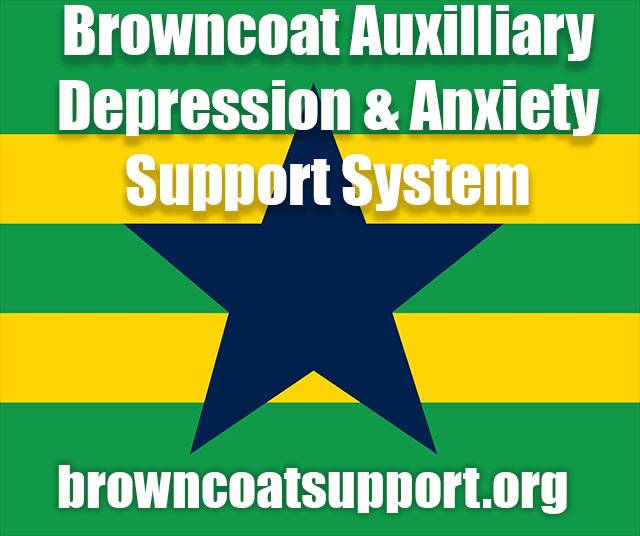 Our Patreon & Ko-Fi Supporters
Earth is pushed out of its orbit by aliens who do not understand us and cannot be destroyed by army, navy, air force, space force and/or marines , but scientists create a new weapon which kills them all. The end.but they die from catching the common cold. The end.