Tag:
Valentine's Day Music: Bat Romance
Nothing is as it seems on Fantasy Island. Watch the trailer.
Read More

Now Playing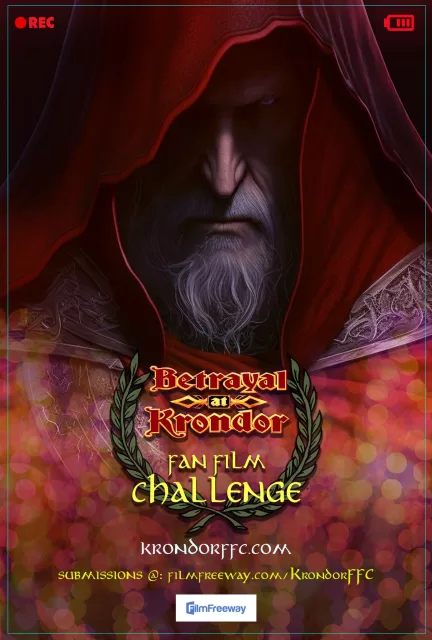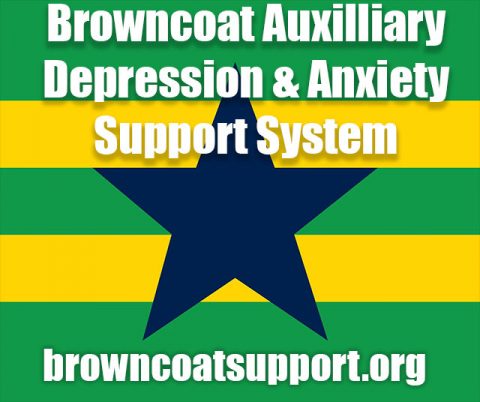 A Random
SCIFI.radio story

Earth phases into an alternate universe where there are aliens who do not understand us even though they are only slightly radioactive and might be overpowered by the army, navy, air force, space force and/or marines but they fall in love with a young girl and they die anyway.


The End.