Tag:
Uwingu
"What we're doing, which is giving informal, people's-choice names for things, is what happens all the time."
Read More

Now Playing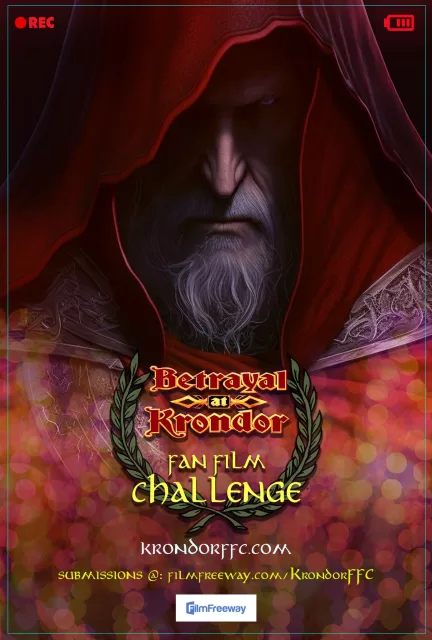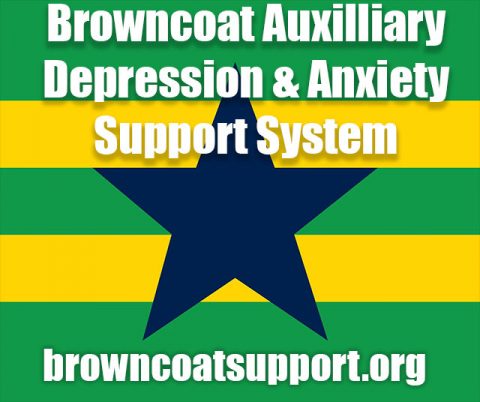 A Random
SCIFI.radio story

Earth is suddenly visited by water soluable coconut shells who are friendly but incomprehensible even though they are radioactive and cannot be destroyed by a bunch of Elvis impersonators , but scientists create a new weapon which turns them into weird rocks.


The End.

and then they kill us all.


The End.