Tag:
Toronto International Film Festival
It's a haunted — dress? Never mind the weird premise, this looks surprisingly good.
Read More

Now Playing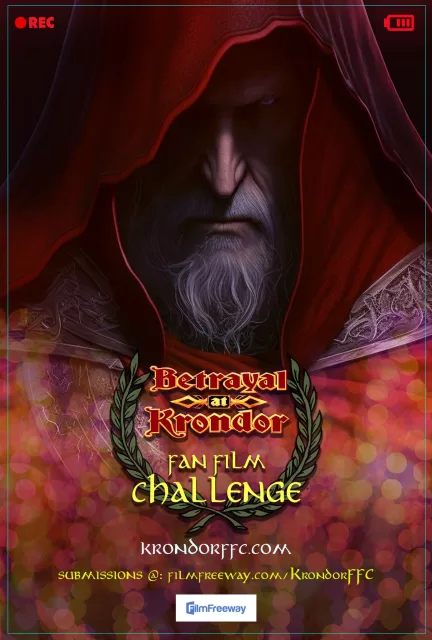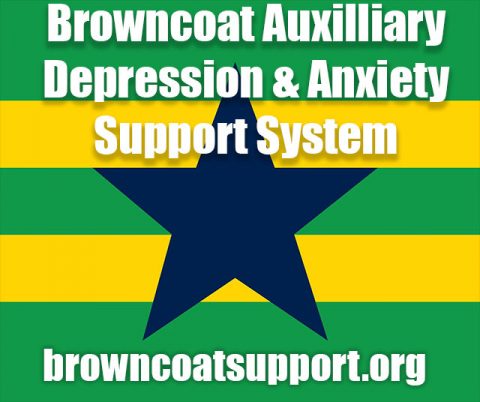 A Random
SCIFI.radio story

Earth develops a temporal echo across multiple timelines creating duplicates of everyone on Earth who perceive us only as a food even though they are radioactive who tend to stutter under pressure when confronted by the army, navy, air force, space force and/or marines but one cunning young man somehow convinces them that people are okay and they all get day jobs.


The End.