Tag:
Tolkein
At 9 pm, wherever you are, raise a glass to The Professor.
Read More
Satisfy your cravings for the Tolkien universe with three new expansions for this great fantasy game.
Read More

Now Playing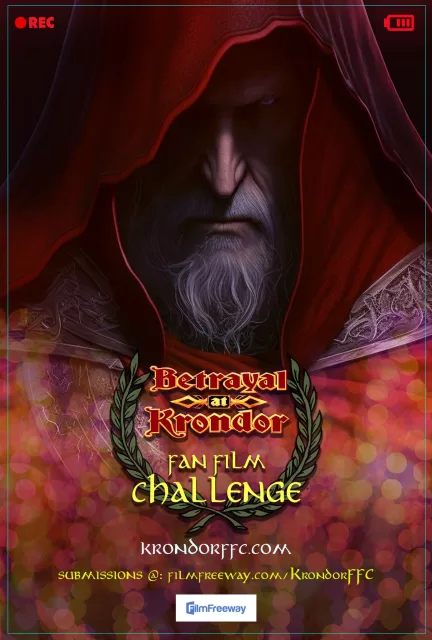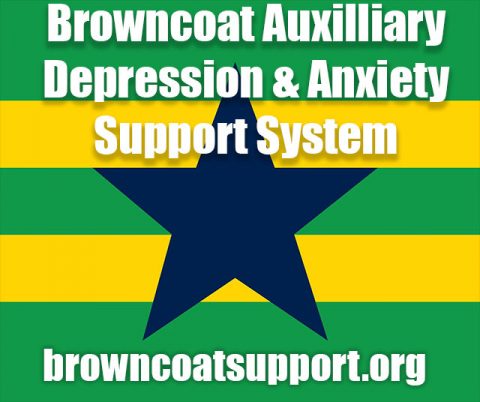 A Random
SCIFI.radio story

Earth suddenly spawns protoplasmic beings who perceive us only as a food even though they all do bad impressions of William Shatner who tend to stutter under pressure when confronted by the army, navy, air force, space force and/or marines but they fall in love with a young girl and so they leave our planet and fly home.


The End.