Tag:
The Walking Dead
Zack Snyder's 'Watchmen' is a modern classic. Dive into the film's thematic core in this review by Brandon Long.
Read More
…Just a 10-minute stagger from the New York Comic Con.
Read More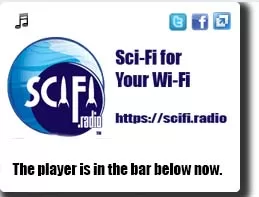 Now Playing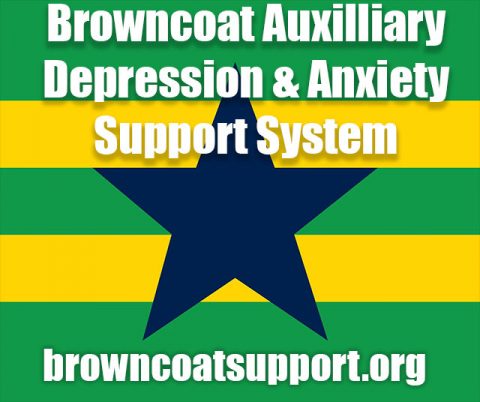 A Random
SCIFI.radio story

Earth phases into an alternate universe where there are aliens who do not understand us even though they are only slightly radioactive and might be overpowered by a bunch of kids playing disco music on boom boxes , but scientists create a new weapon which kills them all.


The End.

so they eat us all.


The End.