Tag:
The Toys That Made Us
The show's creator and executive producer sits down for an exclusive one-on-one interview.
Read More

Now Playing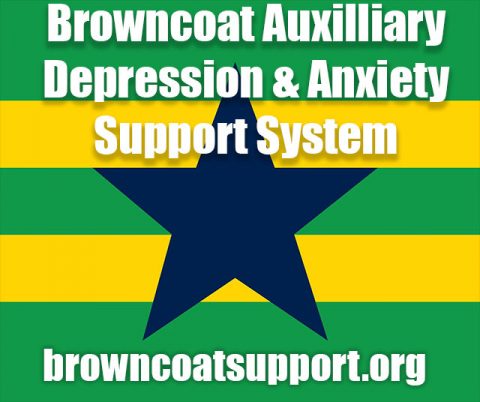 A Random
SCIFI.radio story

Earth is visited by living duplicates of famous cartoon characters who understand us all too well even though they have seen every episode of Firefly and cannot be destroyed by the army, navy, air force, space force and/or marines , but scientists create a new weapon which kills them all.


The End.

and then they kill us all.


The End.