Tag:
The Office of Paul Sahre
Only 'They Might Be Giants' could pull off something like this. Tesla on a skateboard. What's not to like?
Read More

Now Playing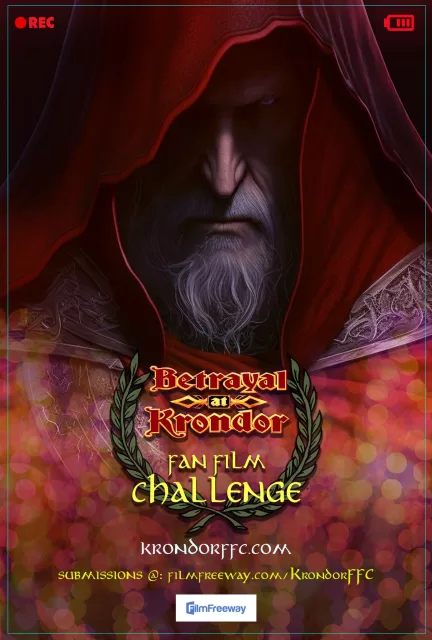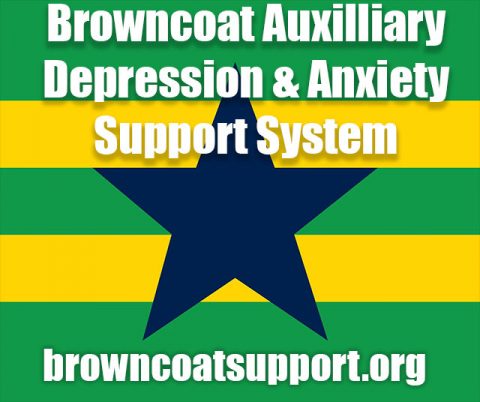 A Random
SCIFI.radio story

Earth becomes sentient and begins eating other planets who perceive us only as a food even though they are radioactive and might be overpowered by the army, navy, air force, space force and/or marines but they fall in love with a young girl and they all get day jobs.


The End.